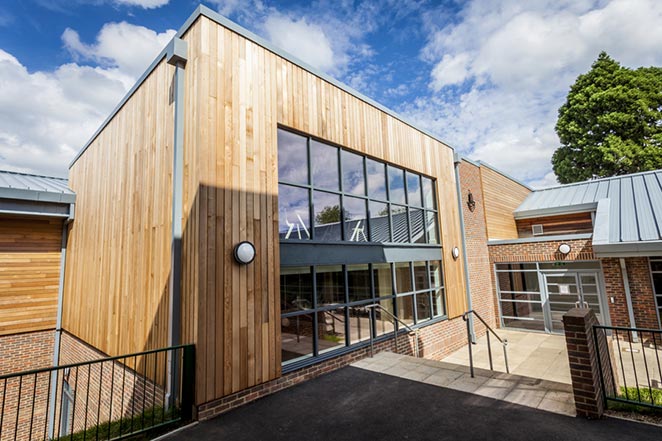 Walthamstow Hall Girls School in Sevenoaks has been awarded £50,000 by Badminton England.
Jonathan Lee, the Facilities Investment Manager was pleased to support the BALL HALL build as part of his strategy to invest in the development of new badminton centres.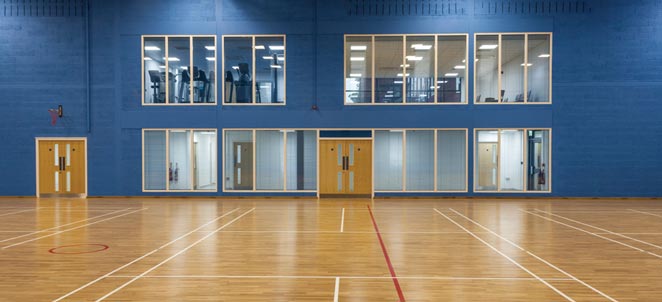 There is a strong link with a local badminton club and the flooring, lighting and décor are all, as is usual in a Ball Hall, "badminton friendly"
The facility is linked to a swimming pool and as well as four courts it also has a Fitness Suite, Dance/Aerobic Studio  and classroom.